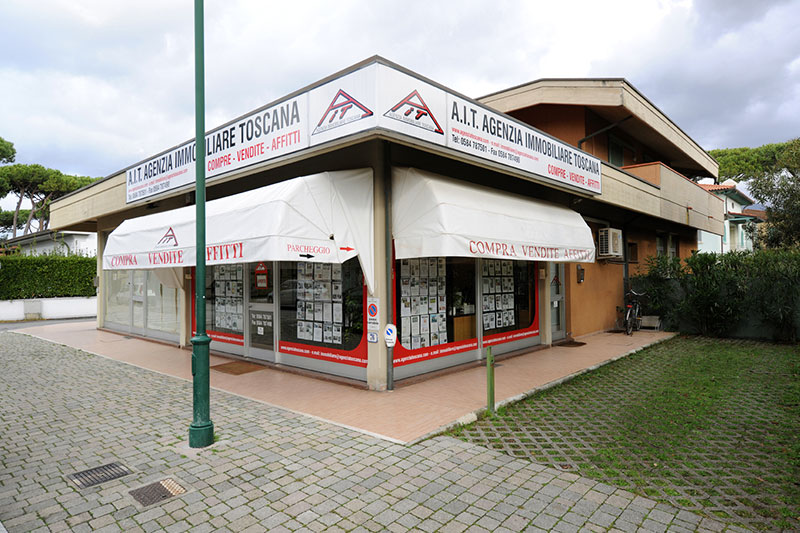 We have been working in the Versilia real estate market (particularly Forte dei Marmi) since 1981. Our primary objective is to follow the customer step by step in the sale or lease of properties , in a serious, skilled and professional way , by means of a transparent way of operating. Our service goes beyond the mere paperwork and we are always available for problems of various kinds pertaining to the property, also acting as fiduciary of our customers when required.
In a market like real state one, where improvisation generates disinformation or even worst problems, we believe that the time devoted to professionally support customers can be a guarantee for those who wish to buy, sell or rent. It is worth noticing that our organization is made up of registered real estate agents which carry out their jobs with discretion and clarity granting an efficient service and satisfaction.
If you're planning to buy or sell a property , our organization is ready to give all the necessary information. Feel free to contact us visiting us at our premises in Forte dei Marmi, calling us or filling out the attached form.